About
My primary goal is to help to start your own business or expand your existing business. I teach as much as possible about money so that you can use this knowledge to create and expand your portfolio.
Stay tuned for exciting updates!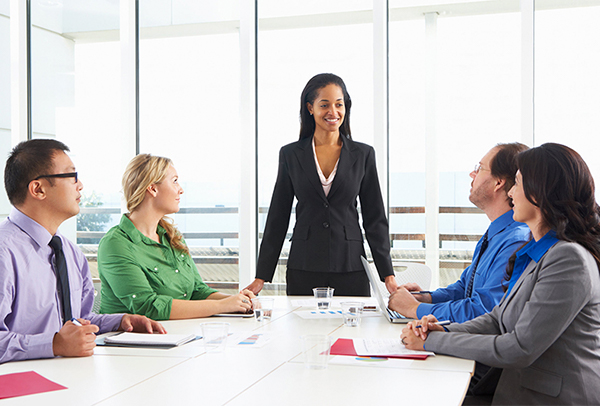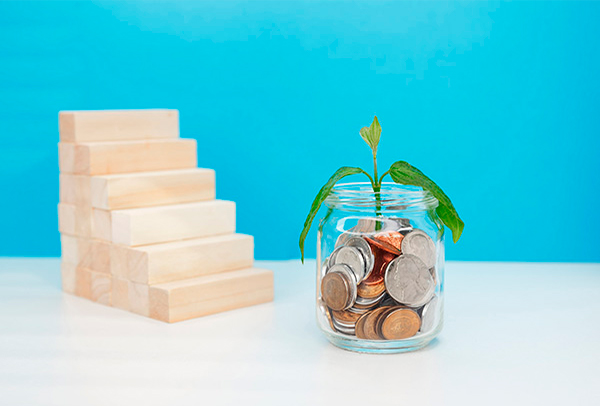 Financial Literacy
All our tools and videos are designed to help you learn as much as possible how to make your money work for you. More video tutorials coming soon.
Check out our video on credit management too: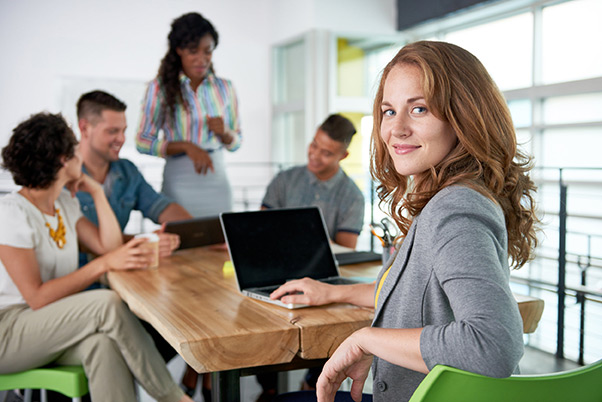 Business Development
I am here to help your organization meet industry standards as you plan from the ground up. Tools on here and others that I will suggest will help increase efficiency and thereby increase your revenue.
Book your appointment above. Limited time offer.
Check out our video on how to create a Google Form: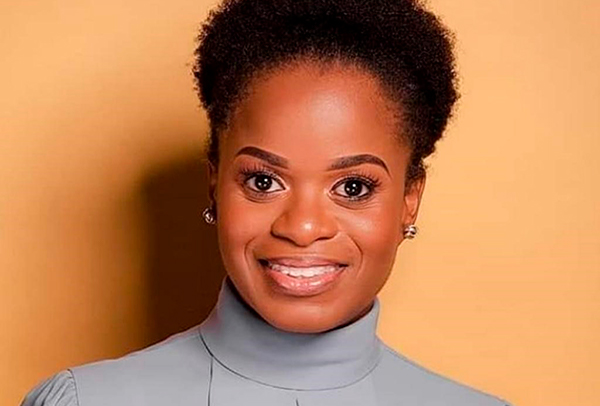 Speaking
Tamesha speaks on topics directed related to career transitioning from employee to business owner. Her 22 years of experience as an educator makes her light up any room when sharing her insight on goal setting and financial literacy. Book her to speak by sending an email with the details and we will get back to ASAP.